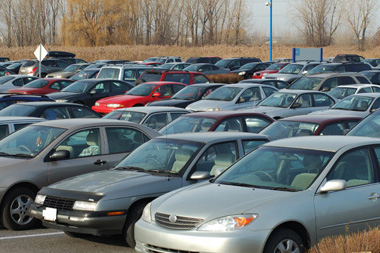 Day Trips
We operate four trips a year. These are an additional expense to Sunnyvale and so a contribution of £49 per person per trip must be paid in advance.
These outings include:
Ikea Superstore
A great place to keep up to date with the very latest Scandinavian flat pack budget furniture. Many of our residents enjoy trying out the beds, though we have to be on the lookout for those who also want to try out the toilets!
After an hour learning by heart the Swedish name of every item of furniture, residents are free to roam and we will bring the coach round for our return at 10pm prompt.
Less able-bodied/minded residents can be left in the crèche on the way in, provided they are 'padded up'.
Meatballs for supper then off home with a free pencil and tape measure.